Shany Kirshner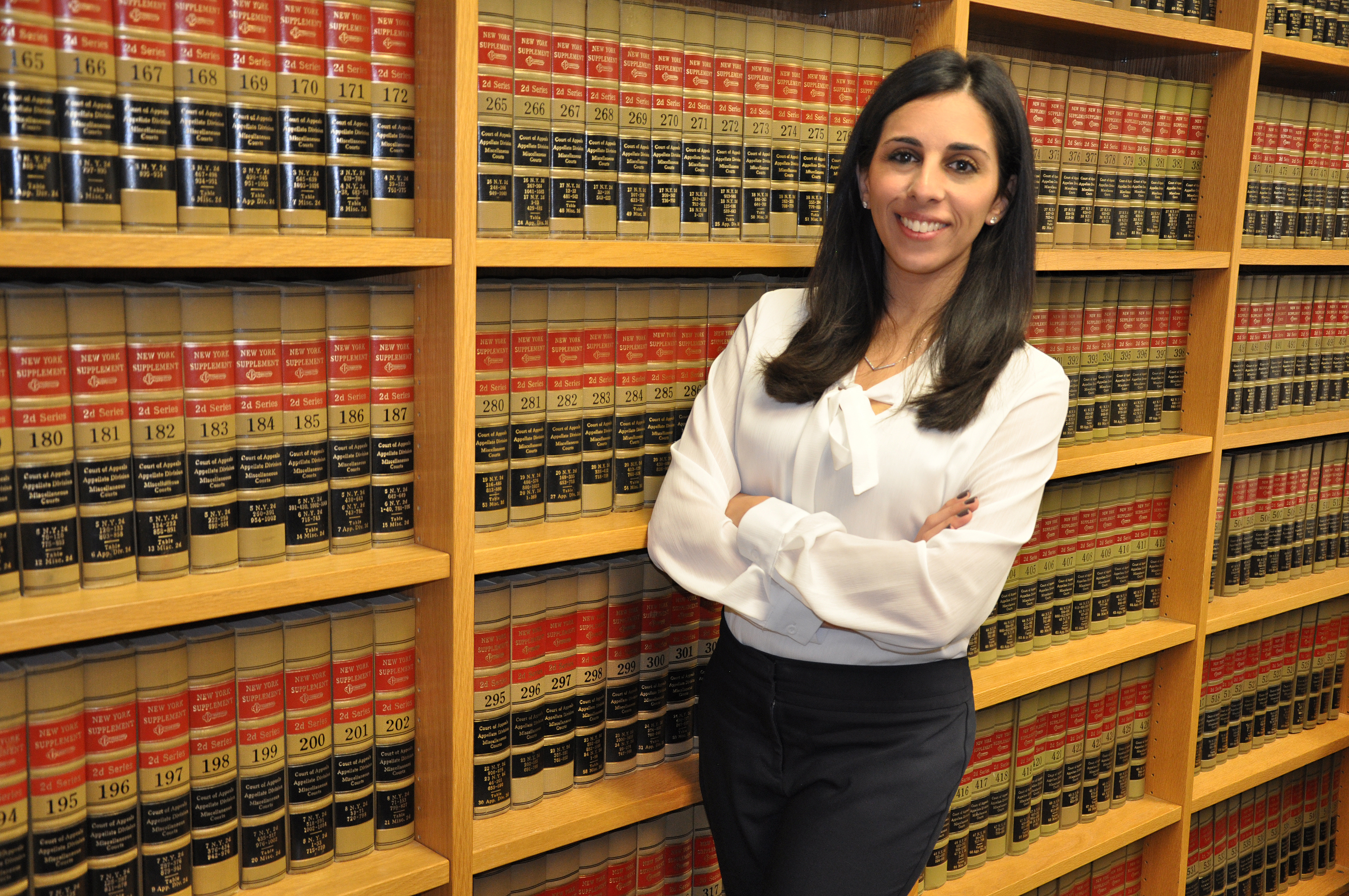 Shany Kirshner joined Jonathan E. Kroll & Associates, PLLC as an Associate in 2015. Her practice has been dedicated to all aspects of Matrimonial Law, Family Law, and Estate litigation including Legal Separation, High Net Worth Divorce, Jewish Divorce, Contested Divorce, Marital Asset Division, Spousal Support, Post-Divorce Enforcement, Child Custody and Visitation, Child Support, and Orders of Protection.
Ms. Kirshner's approach in court is passionate and thorough. Her approach ensures that each client's interests are best represented resulting in favorable outcomes. Ms. Kirshner handles cases in Nassau County and the Five Boroughs of New York City.
Prior to joining Jonathan E. Kroll & Associates, PLLC, Ms. Kirshner served as a Legal Intern and Legal Extern in the Matrimonial Law Center of the Nassau County Supreme Court, Nassau County Attorney's Office in the Family Court Bureau, a law firm located in Garden City focusing on Matrimonial Law, and a law firm located in New York City focusing on Estate Planning. While attending Law School, Ms. Kirshner was a member of the International Business & Law Journal serving as Notes and Comments editor. Her article, "Selling a Miracle? Surrogacy Through International Borders: Exploration of Ukrainian Surrogacy," was published in Volume 14 of the International Business & Law Journal.
Education:
Maurice A. Deane School of Law at Hofstra University
Queens College, City University of New York - Summa Cum Laude
Admissions:
Languages: